Upland Sports Arena

Empire Nissan is a proud sponsor of The Upland Sports Arena. We have been part of the community in the Upland area and will continue the relationship into the future; this commitment includes the sports programs at the Upland Sports Arena, its teams, and players.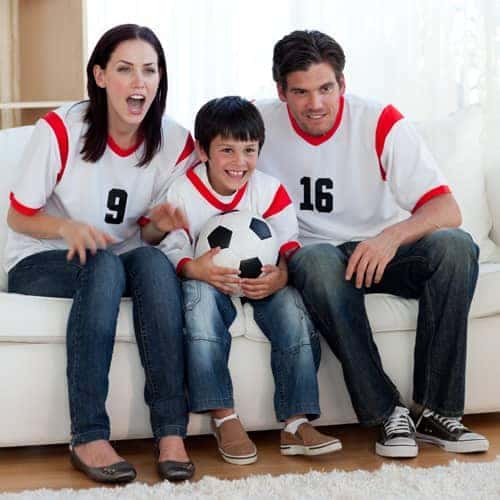 With Empire Nissan, our family is your family.
A special deal on new and used car buying program has been a long-time establishment at Empire Nissan for all of the friends and family of the Upland Sports Arena. This arrangement is a reflection of our ongoing commitment to the community in the Inland Empire.
At Empire Nissan, your advocate is John Fakhoury, the Upland Arena Champion! He sets your appointment time within the dealership, follows up with you afterward ensuring satisfaction, plus coordinates car delivery and transportation.