Take A Test Drive and Receive Two Free Movie Tickets to AMC Theaters!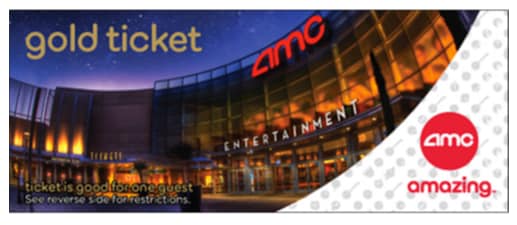 Fill out the form below to Schedule Your Test Drive at Empire Nissan! 
Must be 18 years or older and have a valid CA Driver's License and proof of current insurance. Limit one pair of movie tickers per household. While supplies last. Movie tickets given at end of test drive. Offer expires 01/03/2017.