Empire Nissan Fleet and Commercial Vehicles Department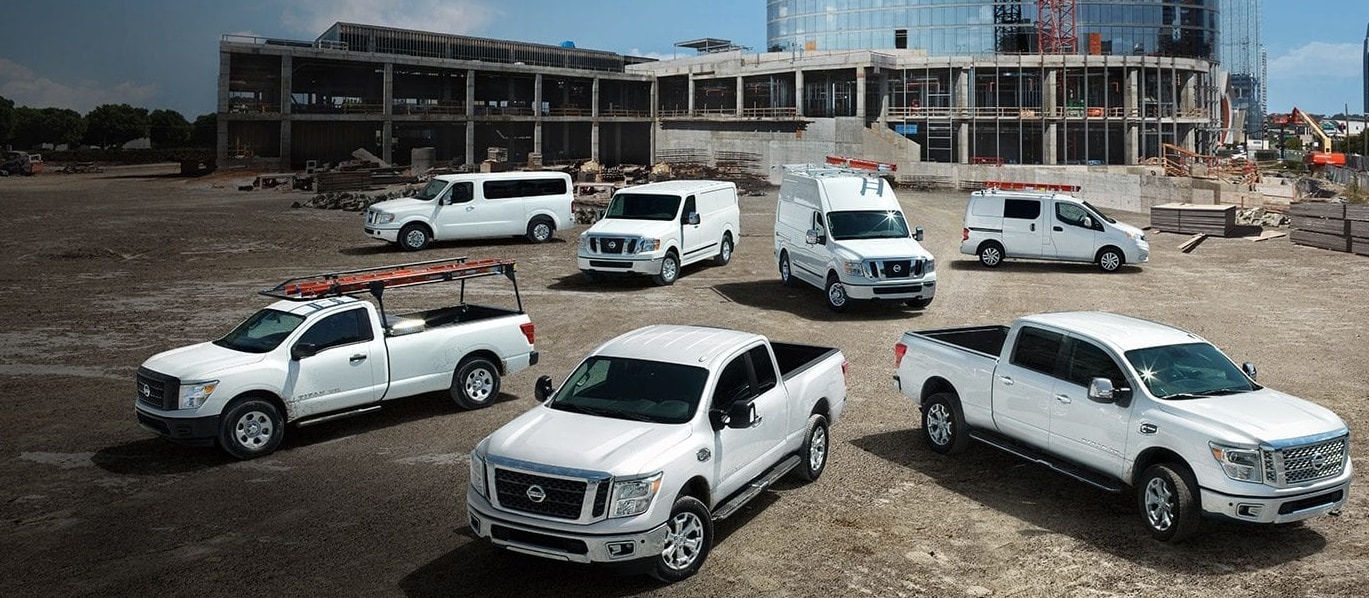 When you purchase your Nissan NV® Cargo or Nissan NV® Passenger van in the San Bernardino, CA area, whether for personal use or for your growing business, you will need a local Nissan service center to keep them in top shape to deliver your goods, passengers, or promised work on time. The Service Center at Empire Nissan is fully equipped and staffed to care for commercial work vans, NV® 200 Taxis, or any Nissan Commercial Vehicle you may have.
Put Our Nissan Commercial Experience to Work for You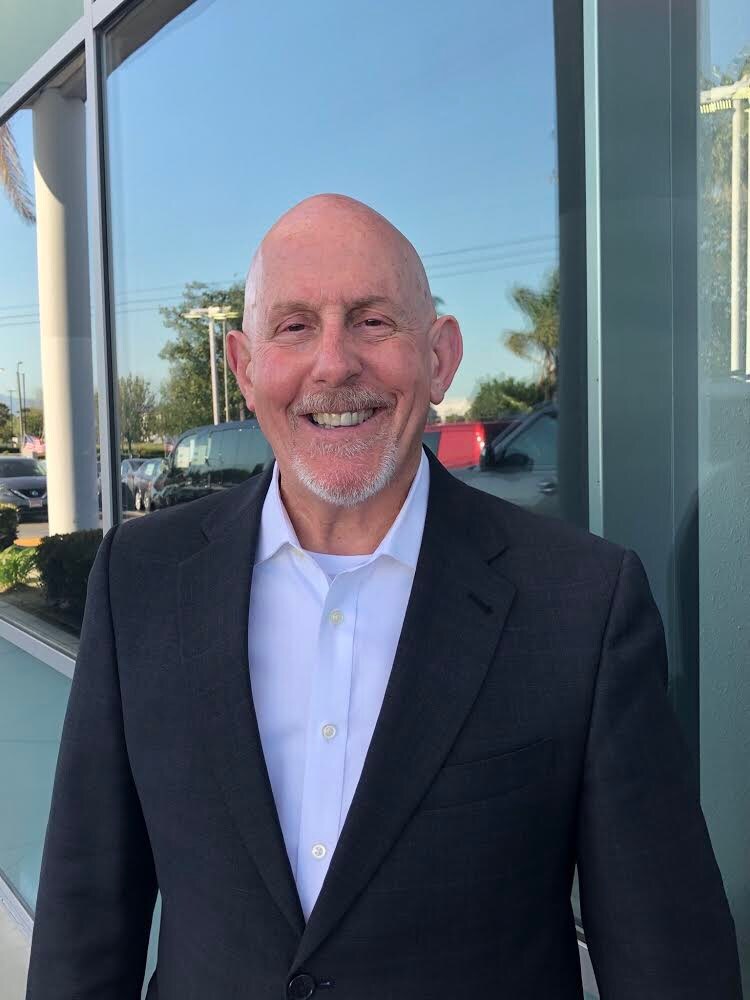 Empire Nissan is very proud of our national award-winning Fleet Director & Commercial Vehicle Account Manager, Joe Sartor. Joe has been proudly serving Empire Nissan and our customers and local businesses for over 25 years now, providing over 45 years of experience in every aspect of sales. His tireless approach to ensuring all customers are satisfied is reflected in his customer satisfaction ratings that rank highest in California and Top 5 in the nation.
You can expect to experience the same high level of satisfaction in our Service Department as we work to keep your fleet functioning at peak performance.
Maintaining Your Nissan Vans and Professional relationships
You use your commercial vehicles to build long-lasting relationships with your clients and customers. When you select the Service Center at Empire Nissan serving the Inland Empire, we are committed to building a relationship with you. Since we are local, you can expect to have any required service or repair to be completed quickly. Your van will be able to arrive at the next scheduled job on time, reinforcing your commitment to your client, your staff, and your community.
Certified Parts and Express Service Keep You on Schedule
We understand that maintaining your commercial vehicles can stretch the budget. However, at Empire Nissan we also know that when you use certified Nissan parts to repair your van or truck, you can expect the repair to stand up to long days on the road and on the job, which will help you save money down the line. Sign up for Express Service and have routine maintenance completed quickly, so you can get your machine back to the business of building your bottom line.

For more information about our service specials, scheduling maintenance, and our commercial services, give us a call at the Empire Nissan Commercial Vehicles Department today. We look forward to building both of our businesses together.