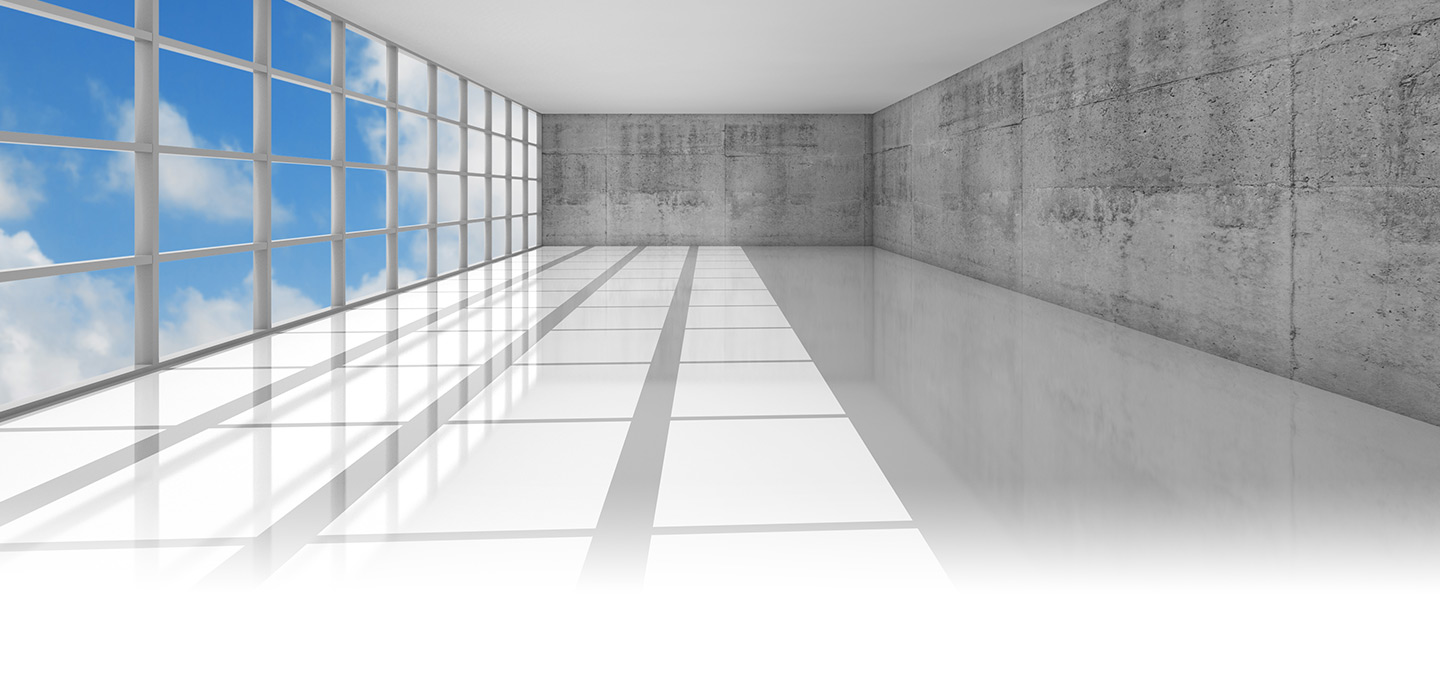 2016 Nissan Murano®
260 hp
2016 Nissan Murano®
Front and rear
2016 Nissan Murano® vs. 2016 Ford Edge
When seeking out a new crossover, it's always best to evaluate all your options before settling on a model that doesn't quite meet expectations.  Check out how the 2016 Nissan Murano S stacks up against the 2016 Ford Edge SE in power, convenience and seamless use of technology.
Advantages of the 2016 Nissan Murano®
WHICH SUV IS MORE POWERFUL?
While most crossover SUV's on the market will seat five passengers comfortably, the Nissan Murano also has the power under the hood to handle maneuvering through traffic with ease. Its 3.5L V6 engine has 260 horsepower at its disposal, which puts the Ford Edge 2.0L I-4 engine to shame with just 245 hp.
---
WHO HAS MORE TECH?
In a fast-paced world, staying connected through tablets and smartphones is more important than ever. Keep your technology powered up in the Nissan Murano with USB ports and connections for your iPhone in both the front and back seats. The batteries will just have to die in the Ford Edge.
---
WHO HAS MORE COMFORT?
Attention to the details that add convenience to your life reduces stress. The 2016 Nissan Murano Intelligent Key system offers push button start ignition without fumbling for your key once in the vehicle. Keep it simple by unlocking the driver and passenger doors with a touch of a button, drop the fob in your pocket, press down the brake pedal and push Start. The 2016 Ford Edge offers no such convenience.
---
While both vehicles offer the space and many found in most crossovers, the 2016 Nissan Murano offers the power, accessories and ease of convenience not found in the competitively priced 2016 Ford Edge.
View 2016 Nissan Murano Inventory