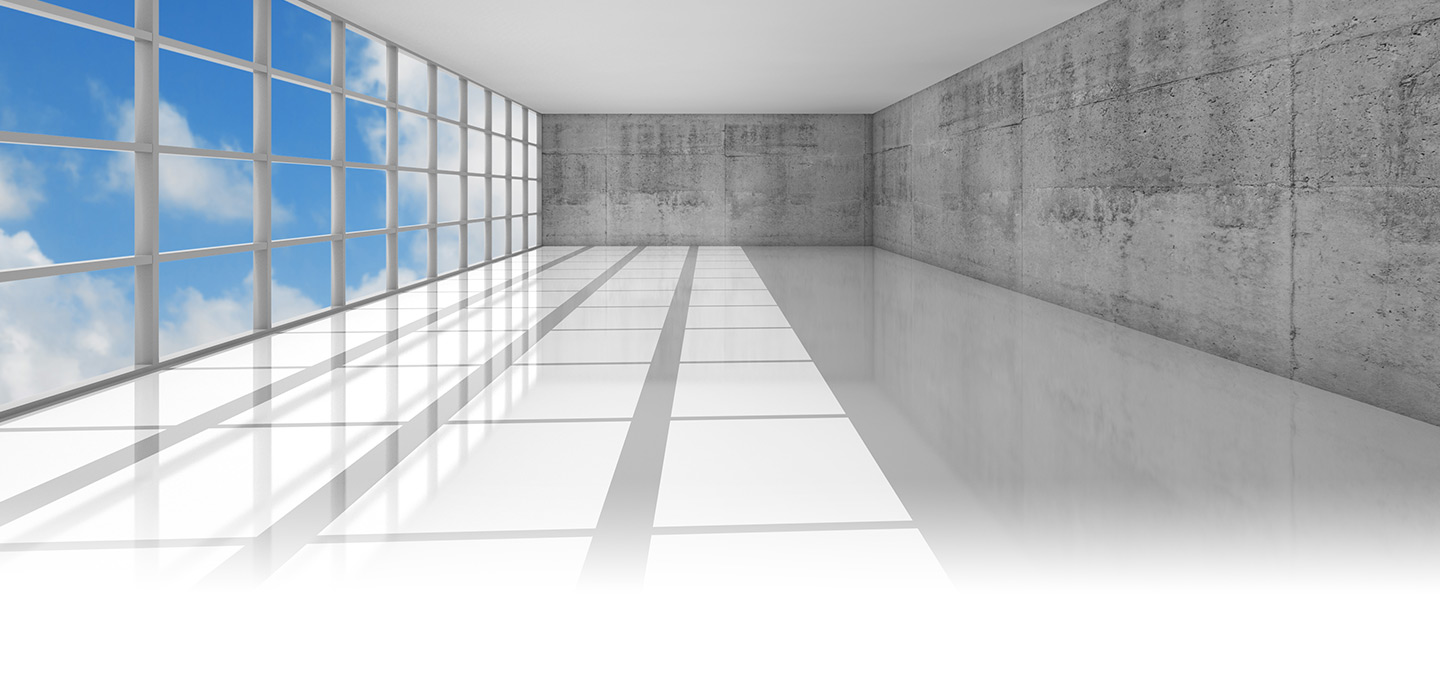 2016 Nissan Altima
Xtronic Continuously Variable
2016 Honda Accord
Six-speed manual
2016 Nissan Altima
18 gallons
2016 Honda Accord
17.2 gallons
2016 Nissan Altima
45 inches
2016 Honda Accord
42.5 inches
2016 Nissan Altima vs 2016 Honda Accord
For a midsize sedan, comfortable room for five, driving ease, and good fuel economy is expected. The vehicles are often used for transporting the family or for daily work commutes. Two choices on the car shopping list that contain these must-haves are the 2016 Nissan Altima and the 2016 Honda Accord Sedan. Compare their features head to head.
Advantages of the 2016 Nissan Altima
Which car is more powerful?
Continuously Variable Transmission makes every trip a pleasure by automatically picking the ideal RPM for your driving conditions. It provides a burst of power when you pass or runs consistently when you cruise down the highway. Only the 2016 Nissan Altima includes standard Xtronic CVT® even for its 2.5 trim model. The 2016 Honda Accord only gets a six-speed manual transmission until the highest level trims. Other standard mechanical pluses for the Nissan include Active Understeer Control, electronic, hydraulic power-assisted steering, and four-wheel Anti-lock Braking System with Electronic Bake force Distribution.
---
Who has better gas economy?
Although both sedans get an EPA-estimated 27 MPG in the city, the 2016 Nissan Altima keeps you from the gas station better on longer trips. It gets an EPA-estimated 39 MPG on the highway from its 18-gallon fuel tank, compared to 34 MPG from the 17.2-gallon tank of the Accord. Power on the Altima comes from the 2.5-liter Double Overhead Cam 16-valve four-cylinder, which outputs 182 horsepower at 6,000 RPM or 180 lb.-ft. at 4,000 RPM.
---
What car has more space?
With 45 inches of front leg room and 40 inches of front head room, the 2016 Nissan Altima grants a bit more stretching-out room than the 42.5 inches of leg room and 39.1 inches of head room in the Honda. In the Altima, enjoy the music from the standard four-speaker AM/FM/CD audio system or upgrade to nine speakers with a Bose® Premium Audio System that includes a seven-inch color screen.
---